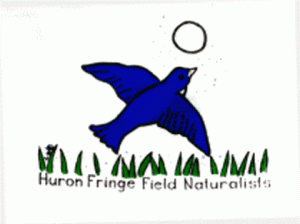 We have had our Home Page on the WEB for a while and are attempting to keep everyone up to date on our coming events, special happenings and reports of past outings.

Check out the links in the Main Menu to learn more about us.  We hope that you find some items of interest. If you're not a member of our Club and would like to become involved, have a look at the membership page. Thank You for your interest in our Club and for visiting this Site.
We would like to hear from you! You can find our most recent contact information on Page 2 of our Fringe Notes newsletter.